Subscribe to GLOBE REPORT today and save on the cover price.
We monitor the entire globe to deliver you up to date reports. Stay updated with geopolitical, current affairs, business, health and environmental reports from every single country on the planet.
1000+ sources - the most comprehensive publication in the world
Purely fact based reports
Importance and relevance determined by objective algorithmic analysis of global chatter
Statistical and graphical analysis
Free delivery direct to your door
Complete and total global coverage of key geopolitical events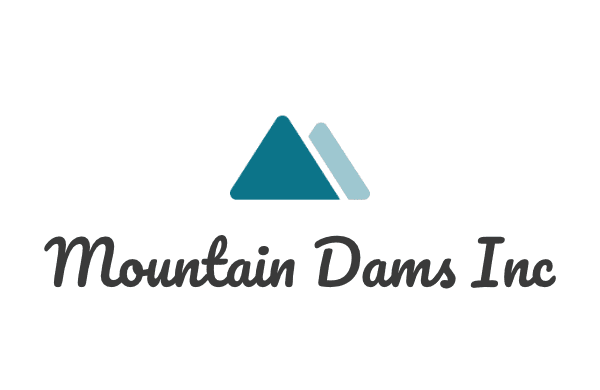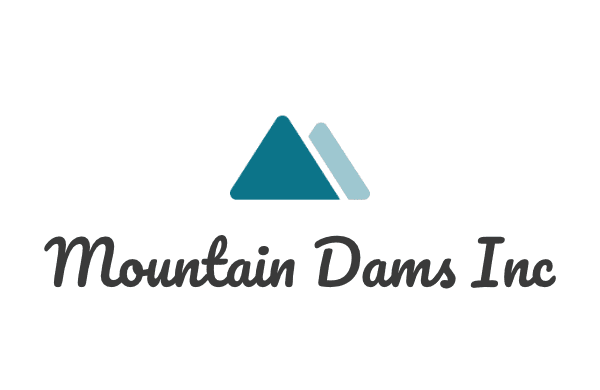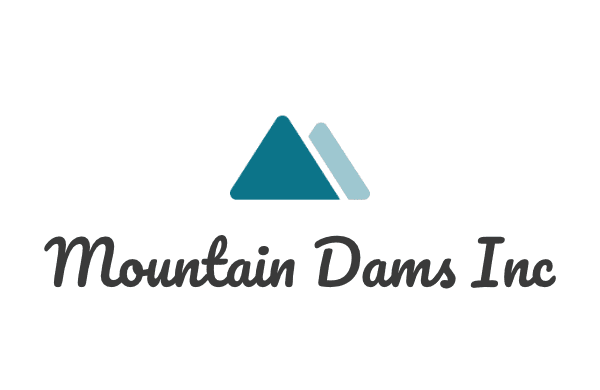 144 pages
No ads
3 Issues
Free delivery
Access to GR digital archive
X% off the individual cover price
Receive daily reports by email
144 pages
No ads
12 Issues
Free delivery
Access to GR digital archive
Save up to X% off the cover price
Receive daily reports by email
50% off annual report
GLOBE REPORT keeps me informed and up to  date on the important issues that can potentially influence decisions.
Roberto Crassus
Economist
GLOBE REPORT is great - it cuts to the chase but doesn't skim over the pertinant points. It tells you what you need to know without "filler".
Freddy Karsten
Managing Director
Along with the mobile application, GLOBE REPORT has now become my main source for news - it provides a comprehensive overview.
Magda Ostrowski
Policy Manager
Download The First Digital Copy Free
Take a look at our first digital copy before you decide whether or not to subscribe.
Go on. It's free.
GLOBE REPORT is published monthly  by GLOBE REPORT LTD. Your first issue will be delivered in 4-6 weeks.
*All subscriptions are covered by a money-back guarantee.
If you're unsatisfied for any reason you can cancel your subscription immediately and will receive a full refund on any unshipped copies within 30 days.